Special offer
Hino 500 Series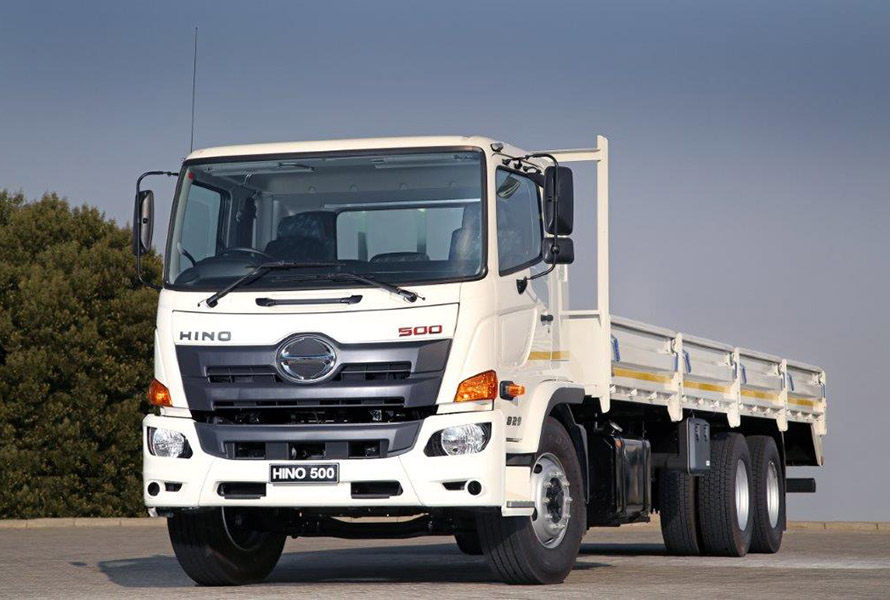 Japan's leading truck brand built to deliver in Africa.
Japanese pedigree engineered for Africa that works hard for you, this is the solution to all your transport needs. Built to deliver, the HINO 500 Series is the perfect partner for your business.

Quality, durability & reliability (QDR), these are the characteristics that define the HINO 500 Series product range. Capable of moving your loads effortlessly with the powerful HINO with common rail engines that deliver both power and fuel efficiency, driving it is a real pleasure. Now with ABS brakes on all 4x2 models to ensure improved safety in every condition, this truck is a true African workhorse that gets the job done day after day. The HINO frame provides unbeatable reliability and even greater durability with improved rust resistance. The frame has been made lighter to improve fuel efficiency, and still provides greater load capacity and increased GVM.
Special offers